June is truly a good month.
JUSTIN BEIBER
I went to a Justin beiber concert. It was awesome. Hannah, my mom, me, and 2 of my friends came. My 2 friends were Micaela and Jenna. Both in 6th grade going to 7th. I thought they would not come. They did. Now Jenna is obsessed. She got mad because i lost my Justin beiber shirt. But she is not mad anymore.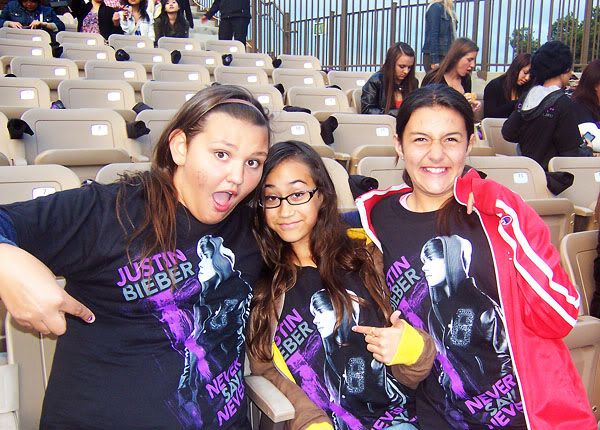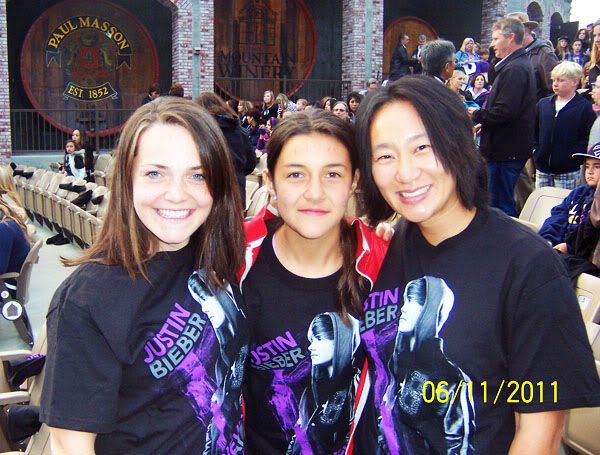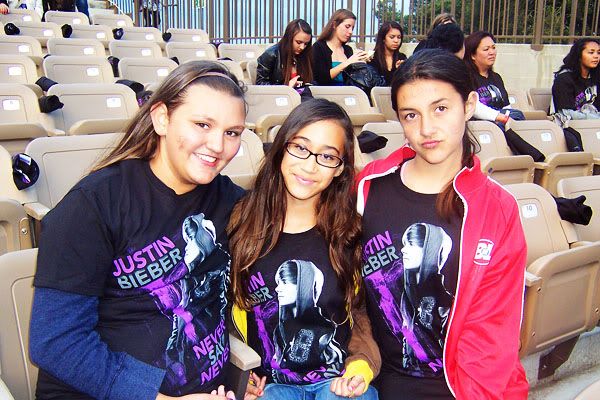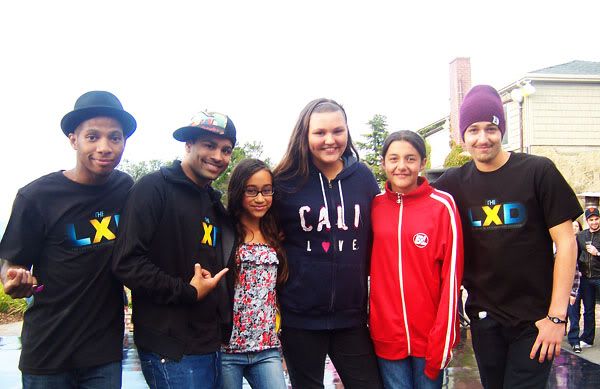 HANNAH AND THE REST OF THEM
So Hannah and her family came to visit us. We went to church and then went to Newhall park. We played tag and i was it twice. Then we went to Golden Gate Park. We played on a gigantic spider web. Also we went on a slide where you have to go on cardboard.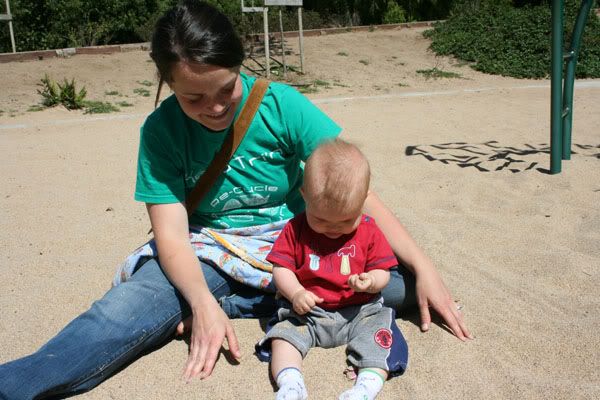 BABY-SITTING CLASS
So i went to a 12 hour class for baby-sitting. I got CPR certified and learned what to do to take care of kids. We talked about how to make a kit for baby-sitting kids. We learned mouth-to-mouth CPR and compressions.There are a lot of things i learned. KIDS STAY AWAY FROM THINGS THAT YOUR PARENTS HAVE NOT TOLD YOU ABOUT.
Also it was my birthday on the 5th. see so many great things this month.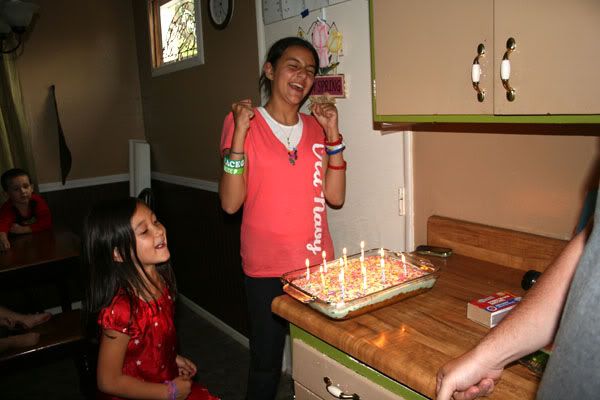 Peas peas write a comment. Peas and thank you.